We understand that you are unique and your treatment plan will be created specifically to help you achieve your health and wellness goals.
Effective treatment plans for reproductive health, including gynecological conditions, pre/postnatal care and fertility support.
Chinese Medicine is complete medical system that includes acupuncture, herbal formulas, nutritional guidance and healthy lifestyle recommendations.
Welcome to Turning Leaf Acupuncture
I'm so glad that you have chosen Turning Leaf Acupuncture. I opened Turning Leaf with the intention of creating a comprehensive integrative clinic- providing Acupuncture, Chinese Herbal Formulas, Functional Nutrition Coaching, Healthy Lifestyle Counseling and Integrative Care in order to help patients not only achieve, but also maintain their health and wellness goals.
As a patient at Turning Leaf Acupuncture, we'll work together using an integrative approach – we will discuss your health history and health concerns, review prior test results and treatments, collaborate with any of your current health care providers should you choose, and develop an individualized treatment plan that will help you achieve your health goals. This is truly a team effort and where my background in western science, Chinese Medicine, health education and functional nutrition combine and allow me to provide you with the best care.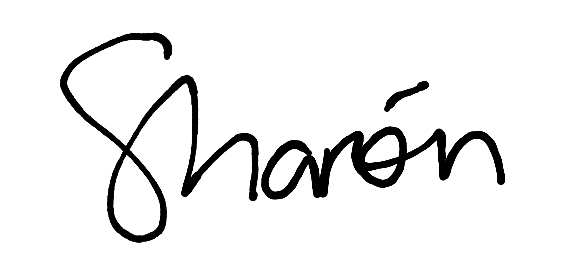 Helping You Achieve and Maintain Your Wellness Goals
Experience care at Turning Leaf Acupuncture – Read what our patients are saying
My first experiences with acupuncture have been with Turning Leaf Acupuncture. Sharon is incredibly thorough and has helped me with things that I didn't even realize could be helped. As someone who hasn't been able to sleep through the night in years, I am finally able to do this again and my energy levels reflect it. She is calming, patient and friendly, and her office is meticulously kept yet still warm and inviting. I highly recommend this practice.
I went to 2 fertility clinics where I was told the following: my hormone levels were off significantly, my thyroid level would make it difficult to conceive, I would probably never conceive with my own eggs, and my egg count is low, making it difficult to conceive. I began seeing Ms. Bacigalupi in October and by the following February, I was pregnant. My husband and I credit her for helping in our long arduous journey to begin our family.
Sharon is amazing and I can't recommend her enough. I started seeing Sharon because I have had eczema for years and my dermatologist gave me the most potent steroid prescription possible and told me I'd reach the end of the line in terms of treatment. My eczema is exasperated by stress and my general anxiety, so I came to Sharon looking for help. And within three (3!) treatments my eczema was gone. GONE. After 2+ years of itching and scratching. I can't thank her enough.
OFFICE HOURS:
Mondays (9-7)
Tuesdays (9-6)
Wednesdays (9-6)
Thursdays (9-7)
Fridays (9-3)
Saturdays (9-7)