A properly functioning Digestive System serves as the foundation for strong overall health and wellness. In Chinese Medicine, when the digestive system is not working at its optimum level, the body becomes unable extract all the needed nutrients from food to keep your body healthy and strong from both a physical and emotional perspective.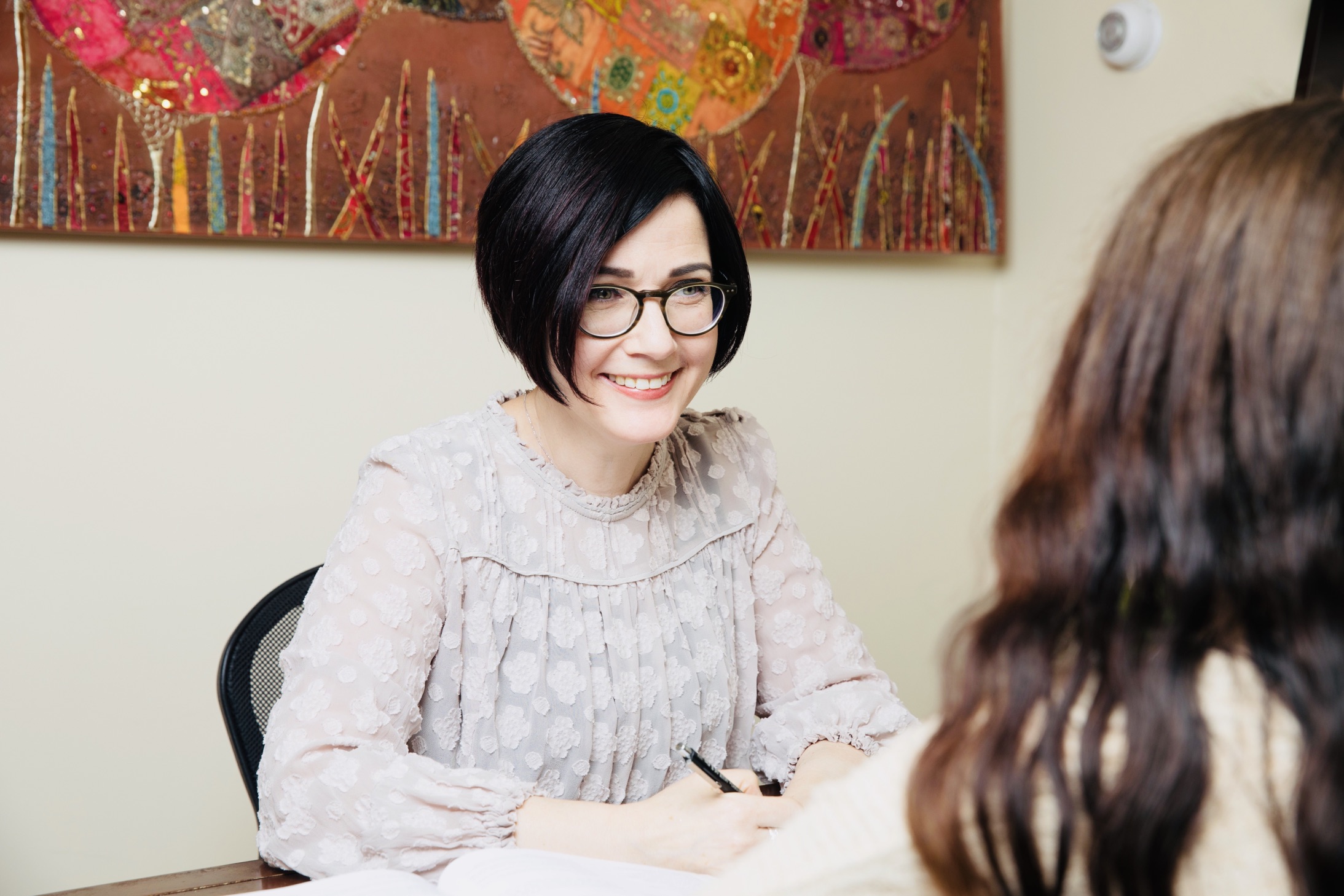 Commonly Treated Digestive Conditions Include:
Acid Reflux
Bloating/Gas
Constipation
Diarrhea
Irritable Bowel Syndrom (IBS)
Heart Burn/Acid Reflux
Ulcerative Colitis
Crohn's Disease
Low/Excessive Appetite
Nausea
Hemorrhoids
Pediatric Conditions (Colic, Acid Reflux, Stomach Pain, Gas)
At Turning Leaf Acupuncture we understand the importance of maintaining a healthy digestive system for long term health and wellness. In addition to creating an individualized acupuncture treatment plan, your practitioner may consider incorporating herbal formulas, nutritional guidance and healthy lifestyle recommendations into your treatment plan to help achieve and maintain your digestive health goals.
I've been seeing Sharón for acupuncture for over a year. She is an incredibly talented practitioner, thorough in her intake, and skillful in her approach. Because I want to know, she explains to me what she is doing and why so I am involved in my own care and can stay aware and connected in the progression of my treatments. She has successfully help me reverse Ulcerative Colitis flares. Her approach is rooted in deep knowledge of her craft. She is the kind of practitioner that takes her time with patients, even in this busy world. Highly, highly recommend!
OFFICE HOURS:
Mondays (9-7)
Tuesdays (9:30-6)
Wednesdays (9:30-7)
Thursdays (2-7)
Fridays (9-3)
Saturdays (9-5)