The specific approach of Functional Nutrition, just like in Chinese Medicine, is all about looking beneath the surface. Just like an iceberg, if you only look at the the part above water, you'll understand so little about what's truly happening underneath.
My approach to functional nutrition is to go beyond the basic questions – We will talk about your current nutrition but will also pay close attention to your digestion, headaches, energy, mood, sleep and menstrual cycles in order to get a full understanding of your health concerns and determine their root causes. This will help me understand if there may be hormonal or gut imbalances, nutritional deficiencies or lifestyle practices that can be contributing to your health concerns. It's all about being a detective to uncover the root cause of your health concerns instead of simply treating symptoms which provide only a quick fix that is short lived.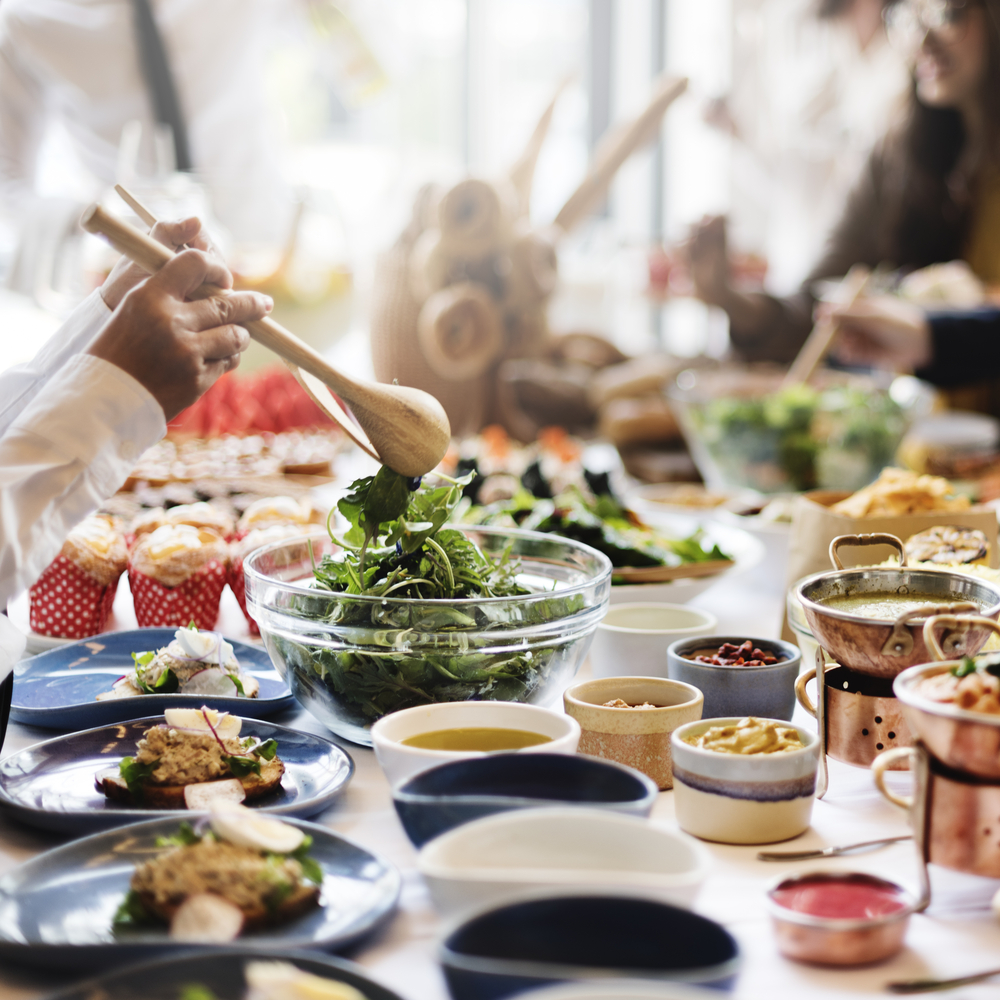 When the body is not in balance due to nutritional deficiencies or lifestyle stressors, you can often experience symptoms such as:
Fatigue
Mental Fogginess
Digestive Issues
Hormonal Imbalances
Headaches
Fertility Issues
Irregular Periods
Depression
Sleep Issues
After taking all your information to account, I will provide you with customized nutritional recommendations that are simple to understand and most importantly, easy to maintain in order to help you achieve and maintain your health and wellness goals.
As a patient at Turning Leaf Acupuncture, we'll work together using an integrative approach – This is truly a team effort and where my background in western science, Chinese Medicine, health education and functional nutrition truly combine and allow me to provide you with the best care.
OFFICE HOURS:
Mondays (9-7)
Tuesdays (9:30-6)
Wednesdays (9:30-7)
Thursdays (2-7)
Fridays (9-3)
Saturdays (9-5)