Helpful hints for your acupunture appointments:
You will be receiving a link to complete new patient forms

 

upon scheduling your initial appointment. Please take time to fill them out completely prior to your initial appointment.
Please wear loose fitting clothes

 

if possible, or bring a change of comfortable clothes with you. We often access points on the abdomen, lower arms and lower legs.
Make sure that you have had something to light to eat before your appointment.
It is best to avoid highly caffeinated drinks prior to your appointment time.
Avoid brushing your tongue prior to coming to your treatment.
We often look at your tongue coat as a part of our diagnosis.
Please refrain from wearing excessive perfume/cologne/scented lotions or jewelry on the days of your treatment.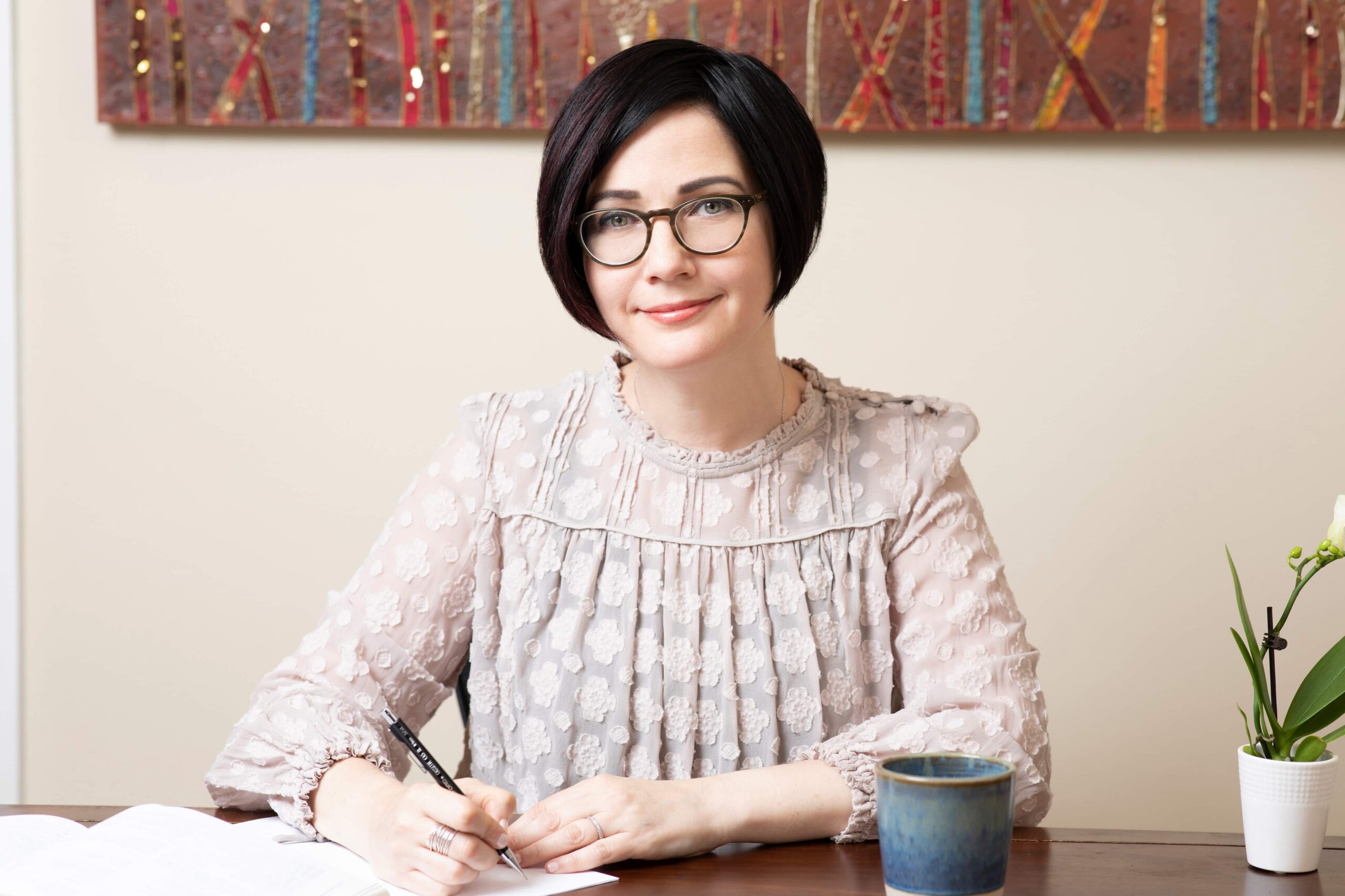 Thank you for choosing Turning Leaf Acupuncture
for your health care needs!
Fantastic place. Been going here for over a year for a variety of issues and ailments stemming from my lupus. Sharon is very professional and the space well-cared for. She has helped me tremendously and I could not recommend Turning Leaf Acupuncture more highly.
OFFICE HOURS:
Mondays (9-7)
Tuesdays (9:30-6)
Wednesdays (9:30-7)
Thursdays (2-7)
Fridays (9-3)
Saturdays (9-5)