Anxiety, Stress and Depression is so common today and experienced by many individuals, often due to our fast paced lives, environment and high demands. Although some level of stress can be a healthy motivator, for others it can rise to a level that becomes overwhelming and begins to have a negative impact on their health and happiness. Acupuncture has been shown to be an effective and safe method to decrease Anxiety, Depression and Stress.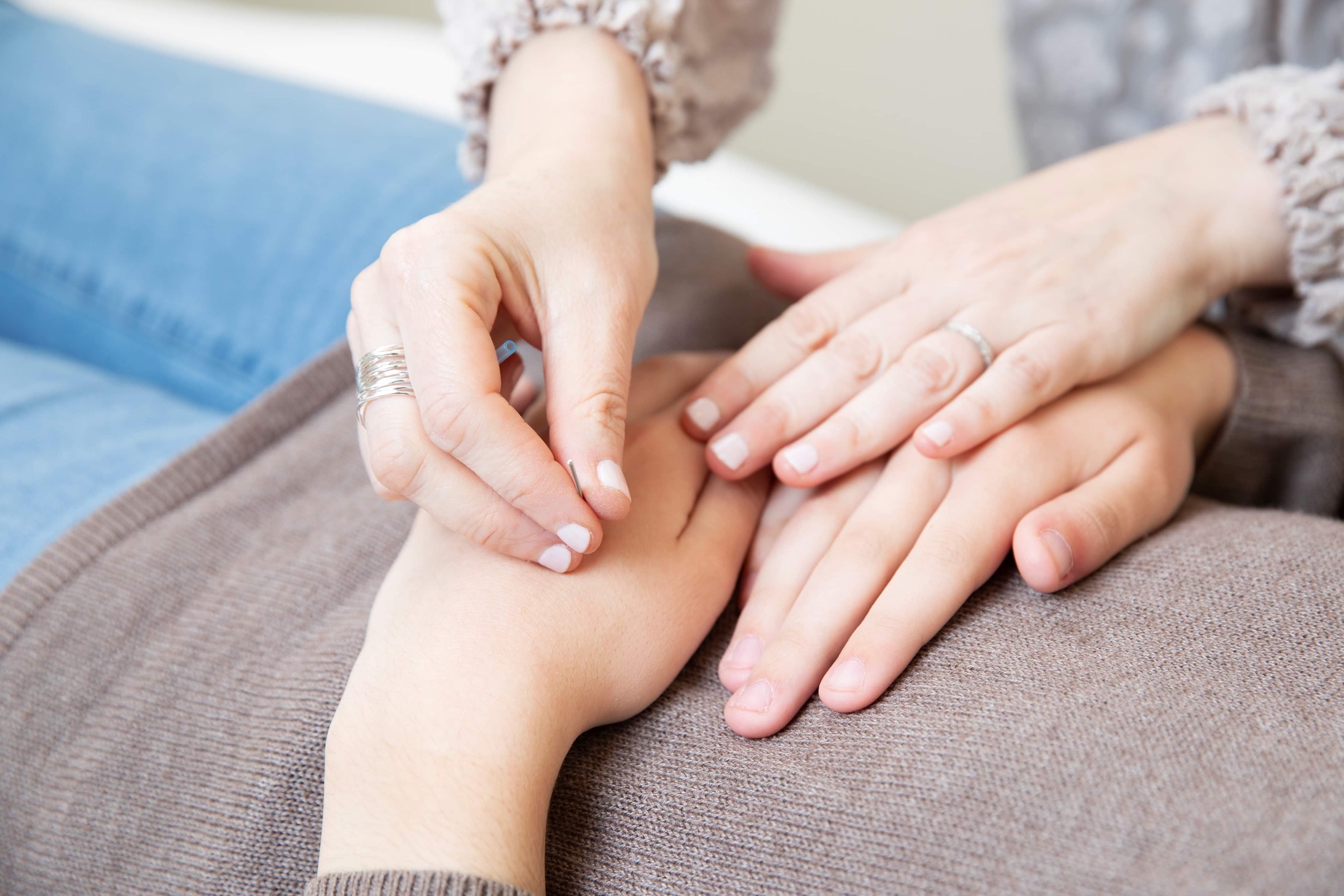 In Chinese Medicine we understand that Anxiety, Stress and Depression can have a cascading effect on one's overall health and may result in:
Digestive Disorders
Insomnia
High Blood Pressure
Fatigue
Low Motivation
Pain
Difficulty Concentrating
Poor Memory
At Turning Leaf Acupuncture we take the time to listen to your concerns and develop a treatment plan which may include a combination of acupuncture, herbal formulas, nutritional guidance and healthy lifestyle recommendations. We will also work in conjunction with other health care providers you may be seeing to help you best achieve your wellness goals.
Our practitioners understand that you are more than just your anxiety or depression and will focus on improving your overall health and wellness. At Turning Leaf Acupuncture we always treat the root of your health concerns as well as related symptoms in order to achieve and maintain long lasting change.
I came to Turning Leaf after suffering from a few panic attacks and developing anxiety that I could not shake. I was so nervous but desperate for relief, and Sharon was lovely, patient and understanding. She thoroughly discussed my anxiety, as well as other health concerns at the initial visit and tailored each visit to address my relevant concerns. Within a few months I felt immense relief and have no doubt that acupuncture played a role in my recovery, and continues to help me keep my anxiety at bay.
OFFICE HOURS:
Mondays (9-7)
Tuesdays (9:30-6)
Wednesdays (9:30-7)
Thursdays (2-7)
Fridays (9-3)
Saturdays (9-5)