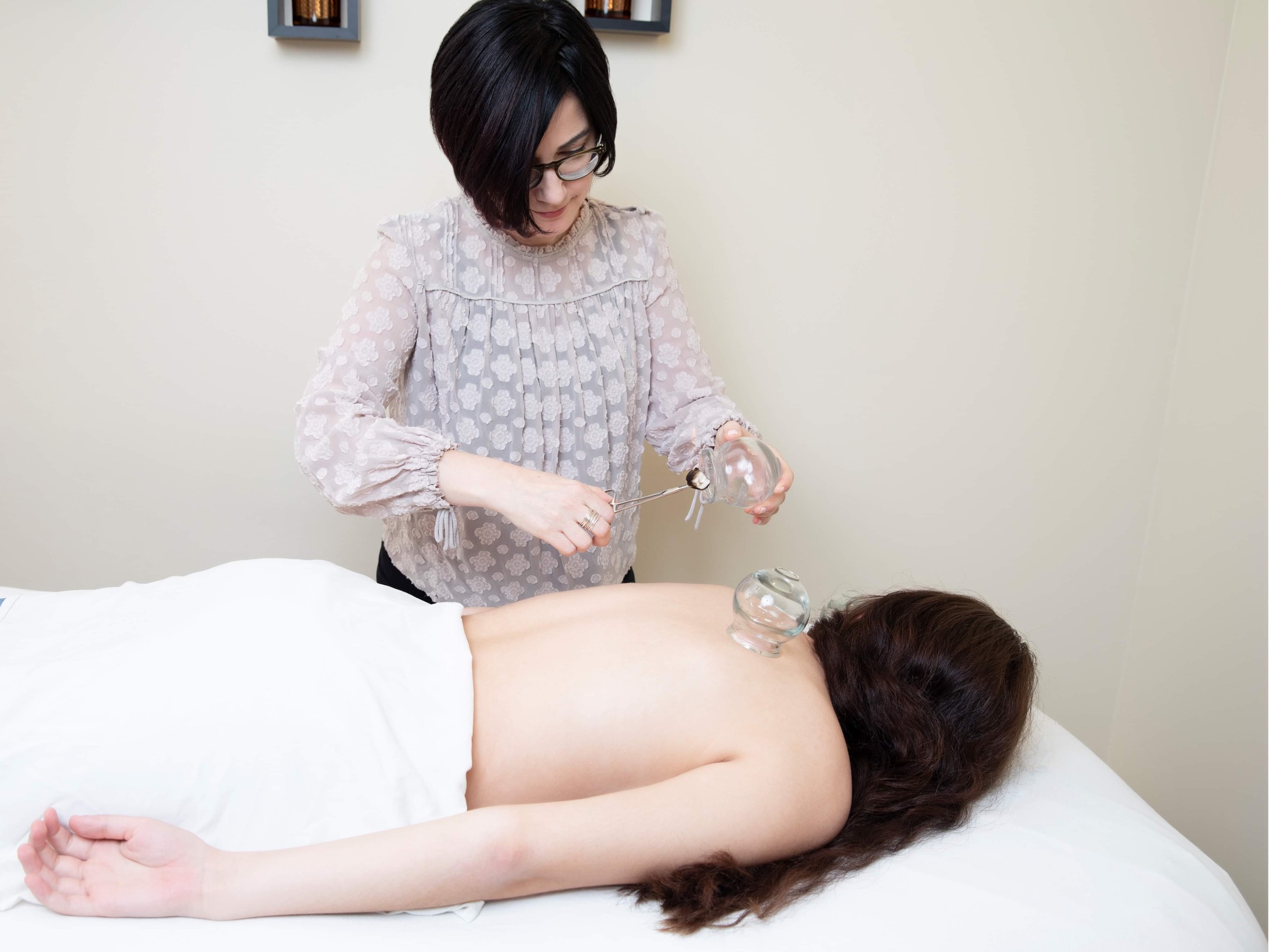 Developing a Wellness Plan and offering Preventive Care has always been an important part of Chinese Medicine. At Turning Leaf we understand that your initial motivation to seek out health care may have been due to a health concern, but once your main concern(s) have been resolved or your wellness goals achieved, it becomes time to move towards our ultimate goal, preventive care.
Maintenance of good physical and emotional well-being is one of the main pillars of Chinese Medicine. In fact, there are stories that share that long ago, patients would pay their practitioner as long as they stayed healthy by coming in for regular treatments, but if they became ill, they would continue to come in but free of charge until they became healthy again. Once healthy, the patients resumed payment for their treatments. This philosophy from long ago supports the more current movement in Western Medicine which also confirms the importance of preventive care.
At Turning Leaf, it is our goal to help you overcome your health concern(s), but then to expand the time between treatments in order to keep your initial concern(s) at bay while maintaining your over all health and wellness goals. This is what we call the "maintenance phase" of treatment. It is our intention to help each patient move towards the "maintenance phase" in order to stay healthy and well, physically and emotionally throughout the year. Just as you would exercise on a regular basis or take your car in for scheduled tune ups, scheduling "maintenance treatments" are just as important to make sure your mind and body are functioning at their optimum levels.
I have been seeing Sharon for almost over two years now on a regular basis. She takes the time to do a thorough interview and follows up on your next visit on what she treated you for previously. I started going after having panic attacks and found out while there, that acupuncture can treat allergies, migraines, digestion, menstruation, increase immunity and so on. I have benefited at different times in all these areas! Sharon is very caring and treats her patients with respect. I highly recommend her.
OFFICE HOURS:
Mondays (9-7)
Tuesdays (9:30-6)
Wednesdays (9:30-7)
Thursdays (2-7)
Fridays (9-3)
Saturdays (9-5)